Meet Our Community Partners & Volunteers
While HUD provides funds for us to operate and maintain each Fellowship House property, we rely on individual, corporate and congregational donations to cover costs to support programs and services for residents. Fellowship Square offers a variety of activities and programs each month at all our communities to keep residents healthy, informed and engaged!
We are seeking individuals and groups who can help enrich the lives of our residents by hosting an event, program, or by volunteering at any of our properties. If you have an idea for an activity or program you would like to host, contact Kristen Fitzgerald, our Volunteer Program Manager, at kfitzgerald@fellowshipsquare.org.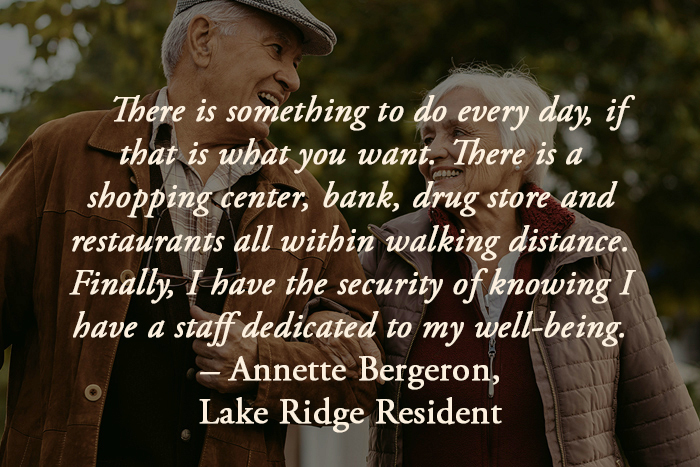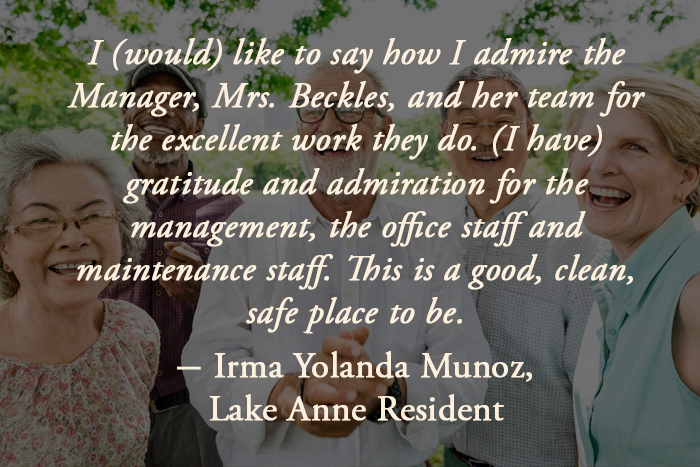 Fellowship House residents are active and engaged at home and in the community.
We have on-site supportive services to help residents live independently.