Fellowship Square's philosophy of resident enrichment is to provide a wide variety of services, activities and events that benefit residents in every aspect of living — physically, intellectually, socially, emotionally, creatively, spiritually and vocationally.
We are always looking for individuals or groups to volunteer and to help us provide much needed support as well as new and exciting activity choices to Fellowship House residents.
Next Steps to Volunteering
Indicate your interest by signing up for a volunteer role below.
Complete the required volunteer forms and submit them to dbeatley@fellowshipsquare.org.
If you have questions at any time, please email Diane Beatley or call her at 703-483-8575.
---
Volunteer Role: Bingo Caller and Helper
Help our seniors enjoy a friendly game of Bingo! Each week on Tuesday afternoons, the residents of Lake Ridge Fellowship House, in Woodbridge, VA, gather to play Bingo and win prizes. We're seeking one volunteer who will call the Bingo numbers and another volunteer who will offer general assistance.
---
Volunteer Role: Lend a Helping Hand
Do you love organizing and helping seniors? Are you patient and comfortable working in a small space? Are you available for a 2- to 3-hour shift between 9:00 am and 4:00 pm, Monday through Friday? If yes, please consider joining our Helping Hands volunteer crew!
Fellowship Square is seeking "Helping Hands" to assist Hunters Woods Fellowship House and Lake Anne House residents with organizing, packing and moving personal items within their apartments. Volunteers must be at least 18 years old and successfully pass a background check. For more information and to sign up, please email Diane Beatley. Thank you!
---
Volunteer Role: Deliver Food to Seniors in Need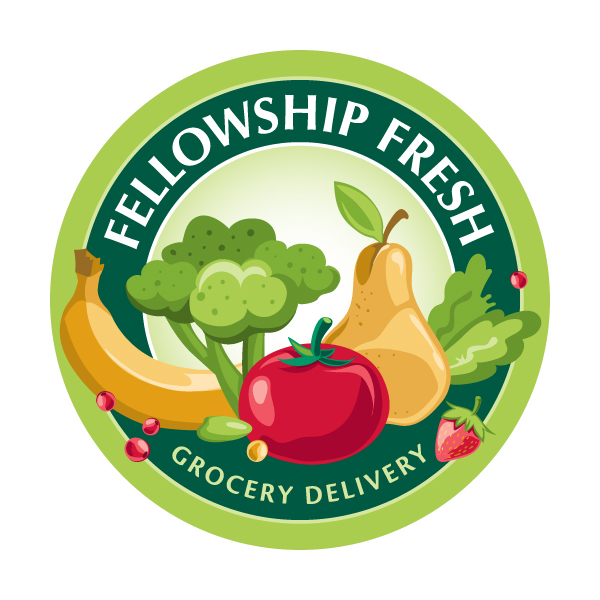 Each month the Fellowship Houses receive food donations for residents from local retailers, government agencies and other nonprofits. Scroll down for upcoming dates by location. Volunteers are needed to help move bulk donations and deliver food to residents' apartments.
Volunteers will need to wear masks and gloves. Please bring your own if you have them, as our supplies are limited.
Social distancing of 6 feet will be observed.
Volunteers must be fever-free and have no symptoms of a respiratory infection (e.g., cough, sore throat, or shortness of breath).
A person also may not volunteer at a Fellowship Square site if s/he has had contact with an individual testing positive with COVID-19 in the last 10 days.
Volunteers must be at least 14 years of age.
Note that this role requires physical activity: walking, bending, stooping, reaching and lifting objects up to 25 lbs.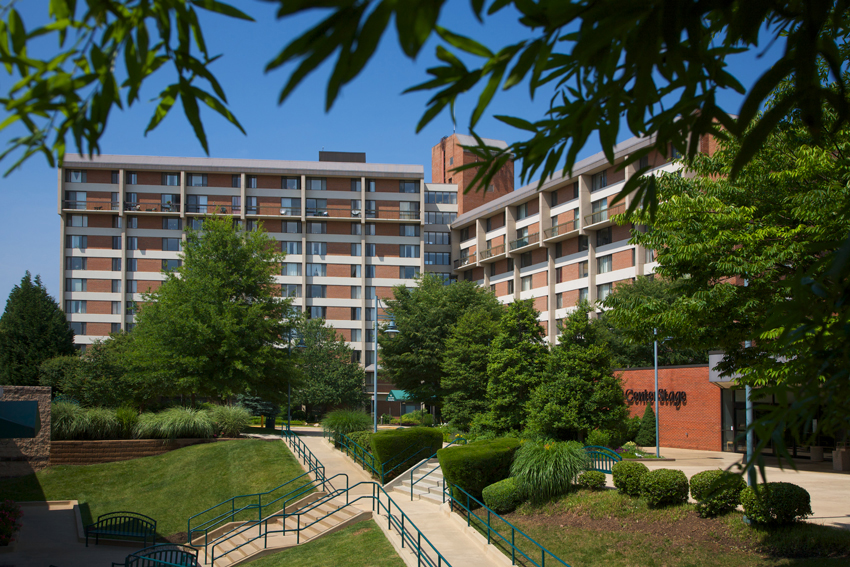 Hunters Woods Fellowship House
2231 Colts Neck Rd, Reston, VA 20191
Thursday and Friday mornings, 9:00 – 11:00 AM; Wednesday, August 17, 1:00 – 3:00 PM; SIGN UP HERE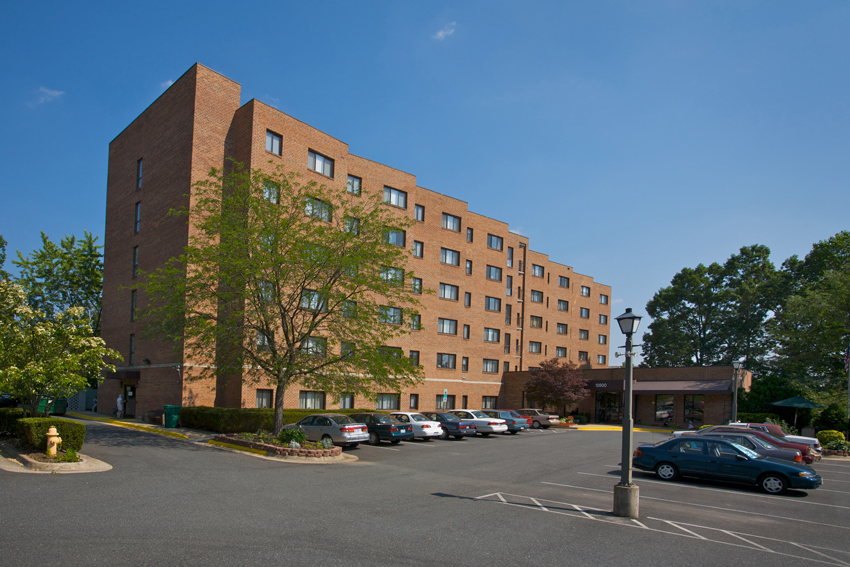 Lake Ridge Fellowship House
12800 Harbor Drive
Woodbridge, VA 22192
Thursday, August 18, 11:30- 1:30 PM. SIGN UP HERE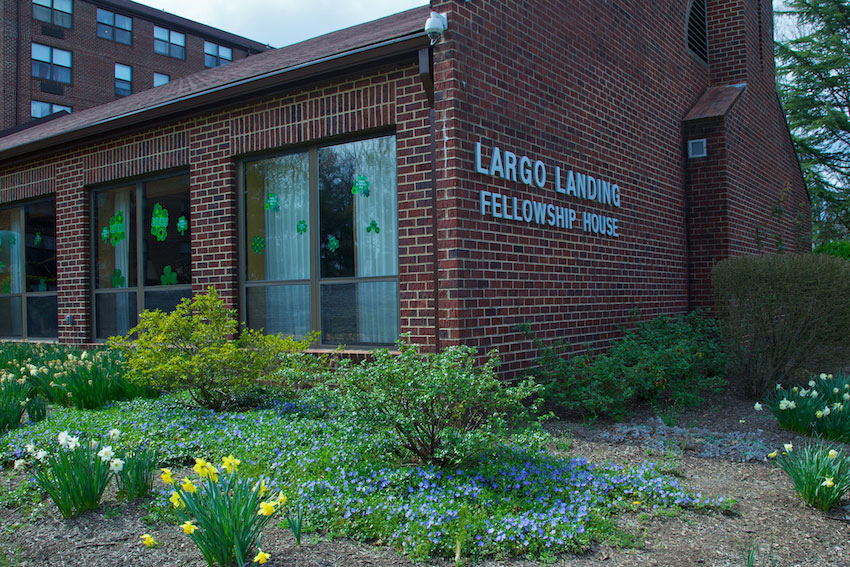 Largo Landing Fellowship House
1077 Largo Road
Upper Marlboro, MD 20774
Saturday, August 20, 10:30 AM – 12:30 PM. SIGN UP HERE
Volunteer Forms
If you are interested in volunteering with Fellowship Square, we ask that you:
Read and understand the Fellowship Square Volunteer Guidelines. (pdf)
Read and sign the Volunteer Acceptance, Release and Waiver of Liability Form. (fillable pdf)
Submit an online Volunteer Application Form. (pdf)
Please note that prior to submitting the Volunteer Application Form, applicants must attest: 1) that all facts are true and complete, 2) that they have read and understood the documents listed above and agree to abide by them, and 3) that they understand that false statements or omissions, or failure to adhere to these conditions shall be grounds for dismissal from the Fellowship Square Volunteer Program.
---
Thank you!
Volunteers play a central role in Fellowship Square's mission and help us keep residents healthy and engaged. We hope you will get involved and be a part of what makes life wonderful at Fellowship House.
For more information on volunteer opportunities, contact Diane Beatley: dbeatley@fellowshipsquare.org or 703-483-8575.