1200+
programs for healthy living
3000+
older adults provided with a place to call home
$1million+
invested in the needs and well-being of residents
Fellowship Square celebrated its 60th anniversary in 2020, marking six decades of providing housing communities for older adults that are comfortable, safe, affordable, and offer a continuum of programs and services to enhance daily life.
Our Beginning and Our Growth
Fellowship Square's founding in 1960 was led by Rev. Dr. John A. Scherzer (1901-1994), a pastor and member of the Lutheran Lay Fellowship of Metropolitan Washington who aspired to bring together his local community to better support vulnerable seniors and assure they had access to safe and affordable housing. Under his stewardship, a corporate charter for Fellowship Square was issued by the D.C. government on November 30, 1960. In those early years, Fellowship Square assisted a diverse population of older adults and sought funding and land to build an affordable housing community in the region. In 1970, FSF broke ground on the Lake Anne Fellowship House in Reston, VA, and welcomed residents in 1971. The community soon expanded, with the Lake Anne II Fellowship House opening just five years later (1976). Over the next decade, Fellowship Square expanded its communities and geographic reach with the opening of the Hunters Woods Fellowship House in Reston, VA (1979), Lake Ridge Fellowship House in Woodbridge, VA (1983), and Largo Landing Fellowship in Upper Marlboro, MD (1984).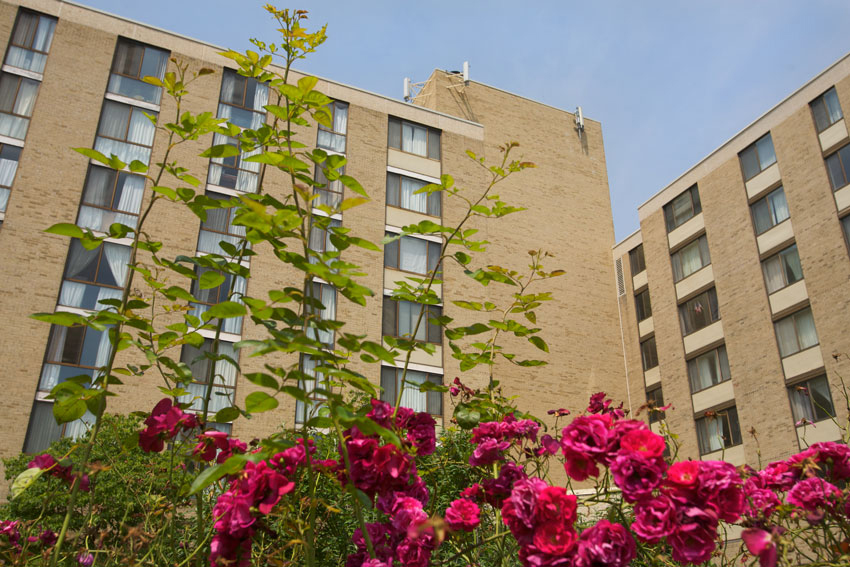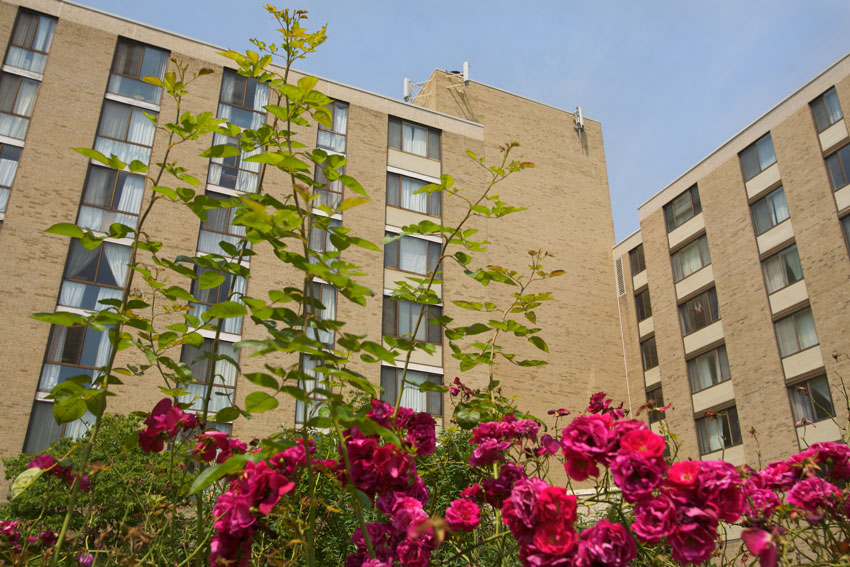 Lake Anne
1971 & 1976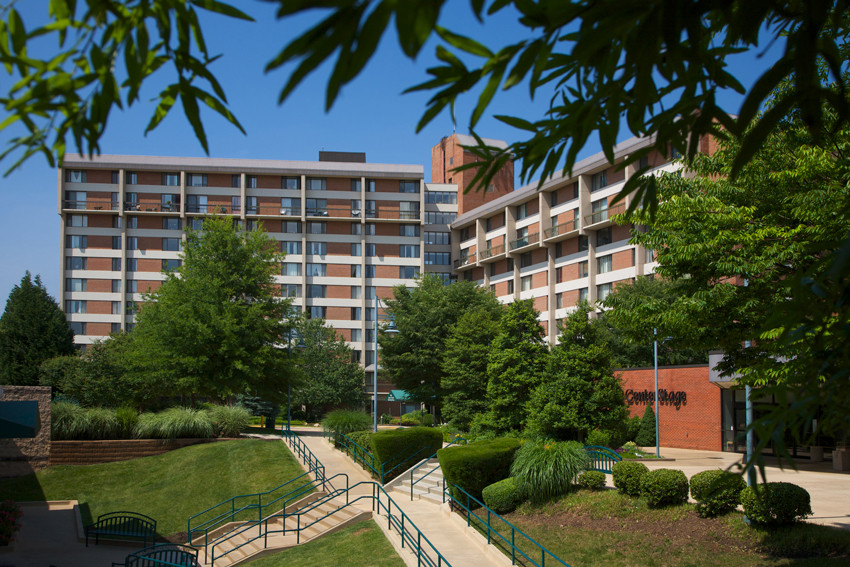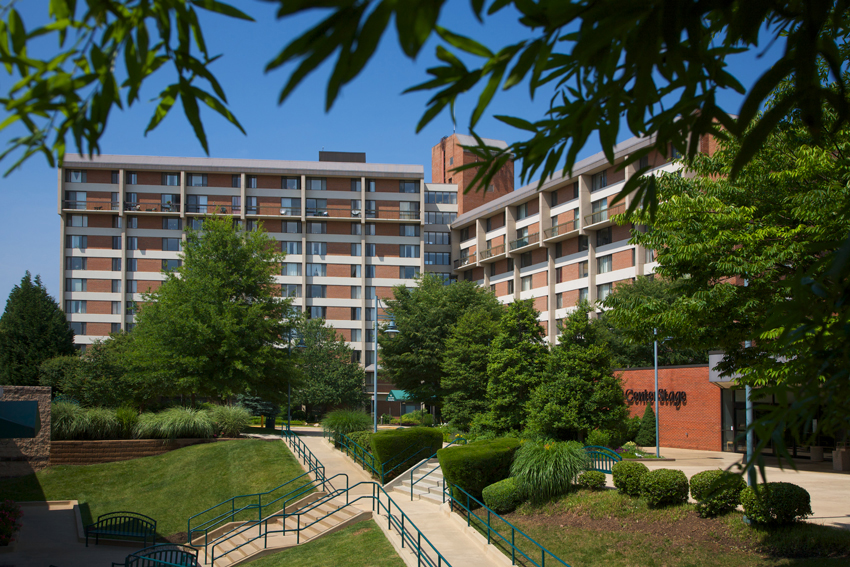 Hunters Woods
1979
Lake Ridge
1983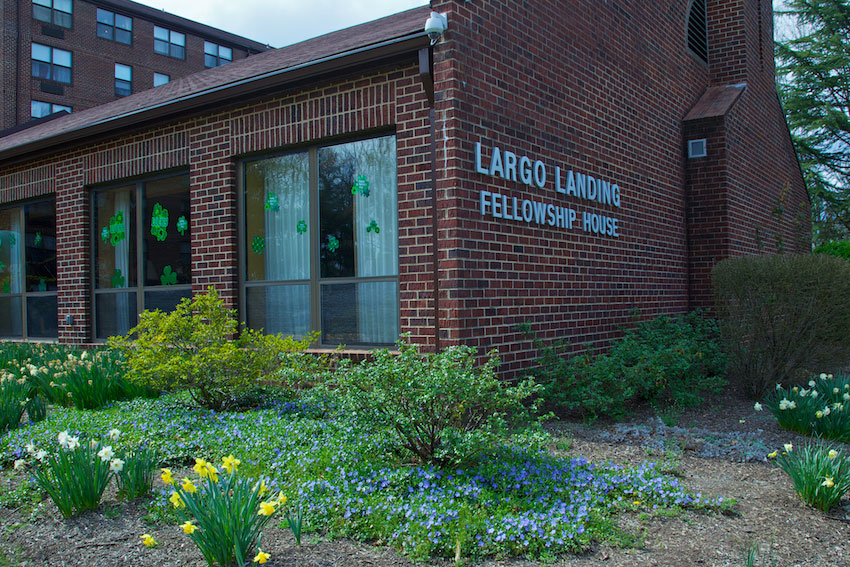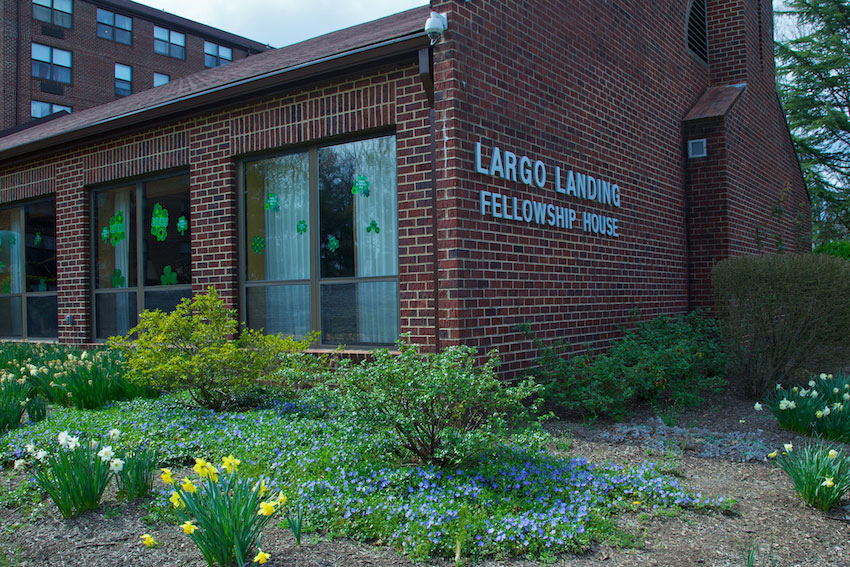 Largo Landing
1984
Fellowship Square Today
Fellowship Square's four communities currently provide 670 affordable apartments in a safe and dignified environment for more than 830 older adults (aged 62+) living on extremely limited fixed incomes ($12,000/year on average). Many live on Social Security or Supplemental Security Income alone. Collaboration with funding sources and subsidies from the U.S. Housing and Urban Development Agency and other organizations ensure that rent is never more than 30% of a resident's income.
Building For the Future
The need for affordable housing for older adults has exploded nationally and locally. Only one in three seniors with extremely limited incomes receive the housing assistance they are eligible for because the programs are small compared to real need. Concerningly, with housing and rental costs soaring and out-of-pocket health care costs rising, older adults are at a greater risk of homelessness than at any time in recent history. This is particularly exacerbated in the greater Washington DC region, where an annual income of nearly $60,000 is needed to afford a 1-bedroom apartment. In the past, seniors of limited means used to be able to stay in their homes or downsize into rental apartments. Today in our region, however, older renters are getting squeezed out as rents and real-estate prices have exploded.
Fellowship Square continues to work tirelessly to help. In fact, Fellowship Square kicked off its 60th year with two groundbreakings to meet the increasing affordable housing needs of older adults well into the future:
A $12+ mil. renovation to the Hunters Woods Fellowship House to modernize its 225-units that provide affordable housing to 300+ residents and enhance amenities and common space. Construction initiated in early-2020 and the project was finished in 2022.
Redevelopment of Lake Anne Fellowship House, an $86+ mil. project that includes the construction of a new 240-apartment building to replace the existing property. Construction initiated in mid-2020 and the project completed in 2022. See Lake Anne House.
Celebrating Our Yesterdays, Todays and Tomorrows
Fellowship Square has provided homes for thousands of low-income seniors since our founding in 1960 and has been on the front lines of the affordable housing challenge for the 60 years since. We, at Fellowship Square, appreciate that aging is something to be celebrated. We embarked on this highly-unusual 60th anniversary year amid the global COVID-19 pandemic, prepared to protect and serve our residents and engage staff, volunteers, supporters, and stakeholders to work together to meet the affordable housing needs of today and the future.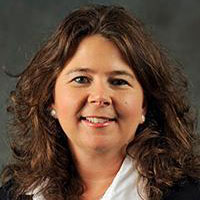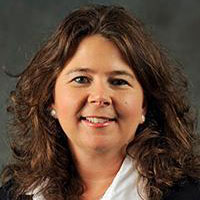 You never know where life will take you. Even with the best plans and best intentions, you don't always end up where you thought you would be. At Fellowship Square, we're proud to provide the stability and support that help older adults navigate the transitions that are sure to come, especially for those with limited means to afford life's necessities – like housing.

Christy Zeitz, CEO of Fellowship Square