CHRISTY'S CORNER
We're working smarter, and harder.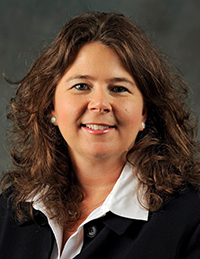 As I take a look at the typical day-to-day business of Fellowship Square and our Fellowship House properties, I am struck by the longevity of our housing program (we opened Lake Anne I in 1971) and how successful we have been in providing affordable housing for seniors with very limited resources. It's a testament to the vision of our founders.
Our success to date puts us in a valuable position to embrace advances in technology, new operational efficiencies and best practices in senior housing that better meet the growing demand for both housing and services that current and future Fellowship House residents need.
In addition to our nearly 50 years of providing affordable housing to seniors, we have also made available, for the last 15+ years, an on-site social worker to assist residents with specific needs such as Medicare/Medicaid applications, community health resources, emergency food assistance and transportation. Through our housing and Resident Services program, we have created a holistic approach to housing that includes many activities that our residents enjoy and appreciate. But what is the impact of all of this? Can we say that we are filling a need and creating better lives for those who live at Fellowship House? Can we be viewed as a leader in the field of senior housing and services?
While the answer could be an emphatic "YES," we are undertaking an assessment of all that we do to really understand how we are making a difference and what more we can do to help seniors transition through the many stages of life. It's not enough to just say that we are doing something; funders, government partners and all supporters want to know how we are making a difference, and how we are achieving goals that are fundamental to our mission.
While all of our staff – at Fellowship Square and at each Fellowship House – work hard day in and day out, we are also working smarter by taking stock of all that we do to really understand how it's making a difference and how we can improve our outcomes.
I am inspired by our long history of providing affordable housing to seniors and want to continue to create impactful activities and services for Fellowship House residents. I hope you enjoy seeing our progress and consider how you might get involved as a volunteer, donor or community partner to help us deliver more of what is making a difference in the lives of nearly 800 Fellowship House seniors.
With gratitude and thanks,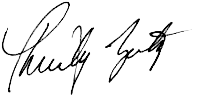 Bankruptcy Rates Soar Among Older Americans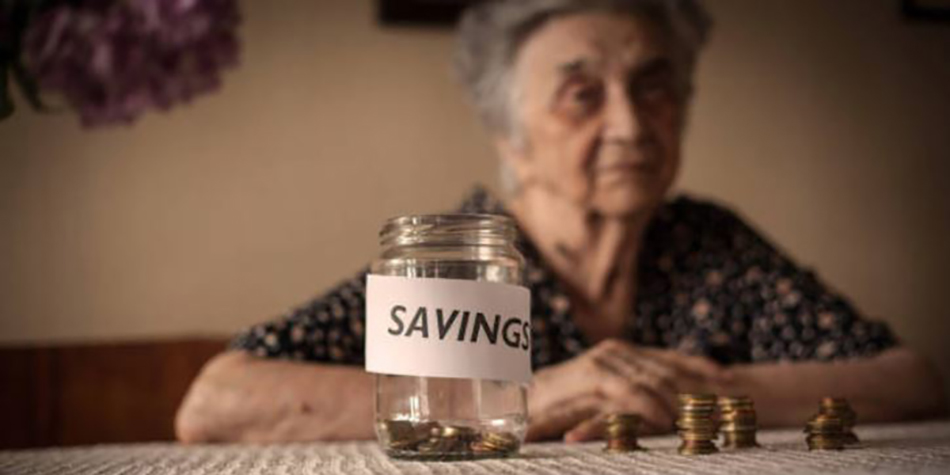 Traditional views of retirement include relaxing by the beach, catching up with old friends, and losing oneself in the joy of hobbies previously untouched because of years of work. But the real picture for many Americans is not so idyllic. Many of our senior citizens find themselves working much longer than anticipated due to financial hardship. And bankruptcy is becoming a harsh reality for many older Americans who simply cannot make ends meet.
Bankruptcy rates for those between the ages of 55 and 64 years old increased by 66 percent from 1991 to 2016. A relatively small amount compared to the astronomical 204 percent increase for those 65 to 74 years old during the same period.
Waitlists for Social Security benefits, the replacement of employer-provided pensions with 401(k) savings plans, and more out-of-pocket spending on health care – not to mention declining wages – have all contributed to the stark increase in bankruptcy filers.
According to AARP Public Policy Institute's director of Banking and Finance, Lori Trawinski, "Many people are not prepared to finance 30 years of retirement. It is not surprising to see an increase in bankruptcy filings by older individuals."
At Fellowship Square, our work is critical to the wellbeing of many seniors in our community. We are working diligently to help alleviate this crisis for them, meeting the needs of our residents who deserve access to affordable housing and quality services. We invite you to join us and learn more about how you can help by visiting our website at fellowshipsquare.org.

"Daniel in the Lyons' Den"
An Interview of Lynn Lyons by Daniel Sipes, FS Communications Intern
On an overcast day, between the hustle and bustle of breakfast, daily house activities, and doctor's appointments, Lynn Lyons, 75, shares his perspectives on education and life.
The Lake Anne Fellowship House is home to over 200 residents, hailing from all corners of the globe. Some are from Iraq, others, from China, and others still, are from "Washington D.C., born and raised," he said. Lyons came to Fellowship Square after hearing about it in the local Cornerstones newsletter. Needing a place to stay, he moved into an apartment at the Lake Anne Fellowship House in 1999. Lyons enjoys the familiarity of Reston and loves walking the nearby lakes. "I'm a big walker, I walk a ton. And I don't just amble, I'm pushing and walking hard," he said. And walk hard he does. In college, Lyons majored in industrial psychology and has an MBA. Additionally, he has a double masters, one from the University of Maryland and one from American University. "I'm the only person you'll ever meet who went to two grad schools at two different universities simultaneously," he said.
Majoring in "having a good time," he attended classes at Maryland on Monday, Wednesday, and Friday morning, then at American University on Tuesday, Thursday, and Friday afternoon. Rinse, repeat, and suddenly he's walking at two graduations three days apart. After graduation, he worked as a recruiter for a high-tech employment agency in Washington D.C. He placed people all over North America for companies such as Weyerhaeuser, IBM, Coca-Cola, and Texas Instruments. After working there for about five years, he left in 1973 when the company wanted to move him to Chicago. From there he worked for a company in Spain and traveled the world as part of his job. "I was everywhere, South America, Africa, parts of Asia, Europe, everywhere. You name the joint, I've been there," he said. Recalling his first overseas trip to the island of Sumatra, Indonesia: "I was walking down the road one day and I saw a Bengal Tiger. I said: 'I'm a city boy, I gotta get out of here!' It scared me to death!" The allure of travel and a life of adventure took hold of Lyons, expanding his mind and giving him a lifetime's worth of memories. Eventually, every traveler needs a place to rest his bones. Moving back to his home, the Washington D.C. area, he fathered two children, a boy and a girl.
Some thirty years after his globe-trotting adventures Lyons is found in Reston, VA, reading the works of Vince Flynn and watching his favorite film, The Godfather. Reflecting upon a life well-lived and offering his guiding principles on life: "Be real, be sincere, be honest, be cordial," he said. "You wanna know what my real guiding principle is – I'm serious now – I have clarity of thought. I think realistically and to point," </br>he adds.
Part of that realistic thinking comes from his extensive educational background. Lyons is clearly a smart and spry man and, according to him, owes it in part to his 1950s high-school education. "I read Thomas Sowell's book and he said that the high-school education I got in the 50s is comparable to a college education now," he said. American education has been on the decline for years. The Programme for International Student Assessment (PISA) compares reading comprehension, math and science literacy, and other academic skills between 15-year-olds of 71 countries. Their 2015 results ranked the U.S. as 38th in math and 24th in science. "They want to push people through to graduation,"</br>he said.
If 75 years and world-travel experience taught him anything it's "read and think. Think coherently," he said. Lyons' spirit and wit radiates like heat from a fire. His youthful spark proves without a doubt that age is just a number.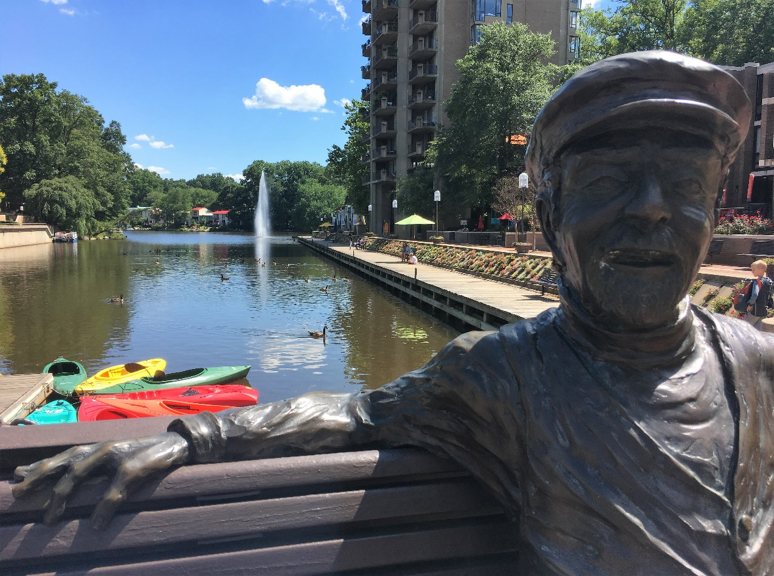 Statue of Reston's founder, Robert E. Simon on the Lake Anne promenade which Lyons often walks. He recalls meeting Simon on the path shortly before his death in 2015. "You built this," he said. Lyons admires Simon's work and loves living in Reston.
"If you want to lift yourself up, lift up someone else."
— Booker T. Washington
RESIDENT LIFE
Two Seminars held at Lake Anne Fellowship House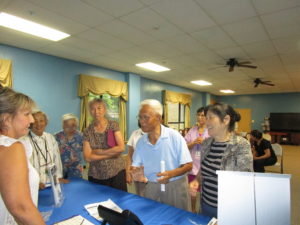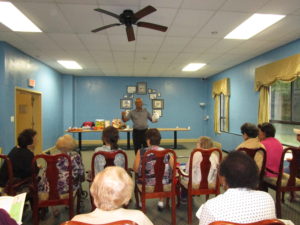 Residents were all ears on Tuesday, August 7, when a representative from ClearCaptions,Ms. Kati Ray, gave an educational seminar. Ms. Ray provided information on how residents who struggle with any form of hearing loss can qualify for a free phone-captioning service.
ClearCaptions provides near real-time call captions of phone conversations for anyone with hearing loss. This service is paid though a fund administered by the Federal Communications Commission (FCC) for anyone hard-of-hearing. There is no cost to qualified individuals whose hearing loss inhibits their phone use. Many residents expressed interest and signed up for the services. Ms. Ray brought strawberries and cookies for the more than 20 residents who attended the seminar.
On Tuesday, July 31, a representative from My Dr's Pharmacy, Mr. Jerome Bell, for an educational seminar on Pharmacy Services.
Mr. Bell provided information on free medication organization services, free delivery service, free customized Medicare consultation, personalized pharmacy services and medication regimen review. Residents were very engaged and asked a variety of questions. Mr. Bell provided medication reminder boxes as free giveaways.
Interested in serving on a Fellowship House Board?
We welcome individuals to the House Boards who have a passion and interest in ensuring seniors have dignified affordable housing, and robust programs and services to help them age in place. Please contact our Executive Director, Christy Zeitz at czeitz@fellowshipsquare.org to learn more.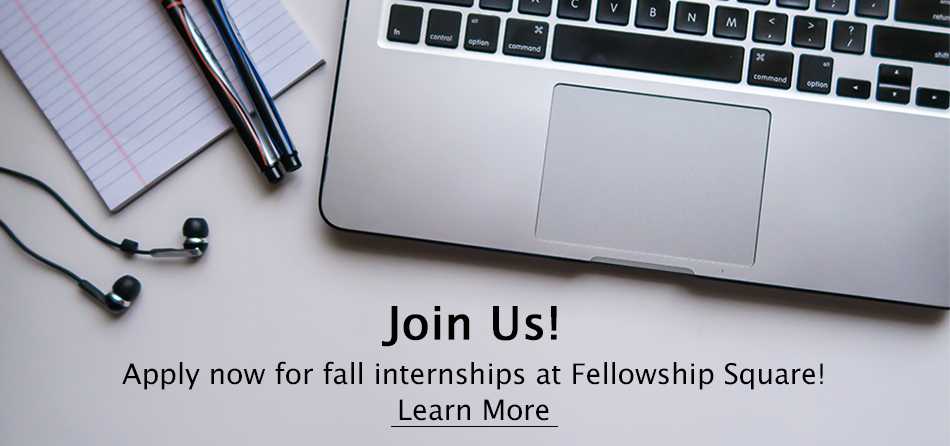 Fellowship Square's main office will be closed on 

Monday, September 3rd, 2018

 in observance of Labor Day. The office will re-open the following day, 

Tuesday, September 4th

.
THANK YOU
We rely on the generous support of individuals, faith communities, businesses and organizations.With your donation, we can help provide quality living and hope to Fellowship House seniors.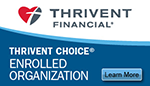 Reminder: If you have a Thrivent account, please designate
Fellowship Square

 for donations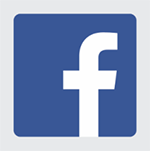 Stay in touch with Fellowship Square on Facebook!
We post bi-weekly articles, monthly updates on house happenings, the monthly newsletter, and pertinent information regarding our houses.