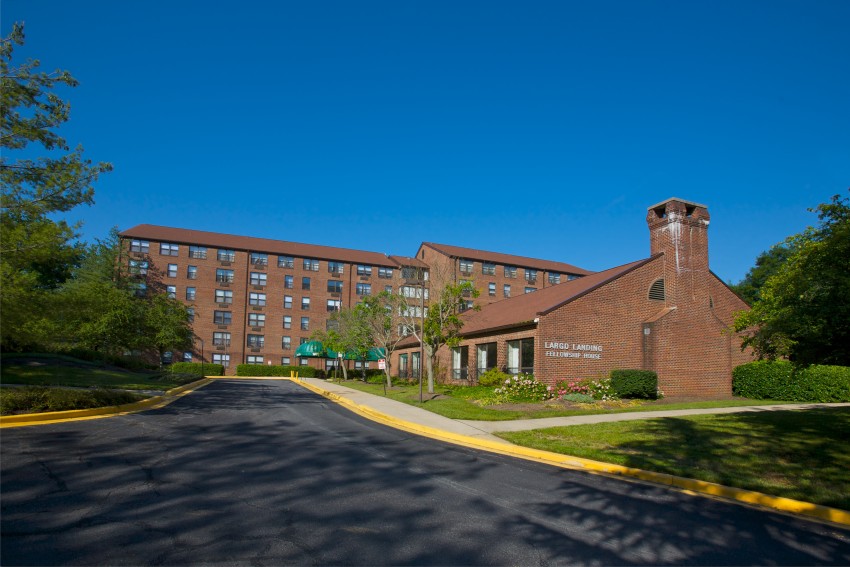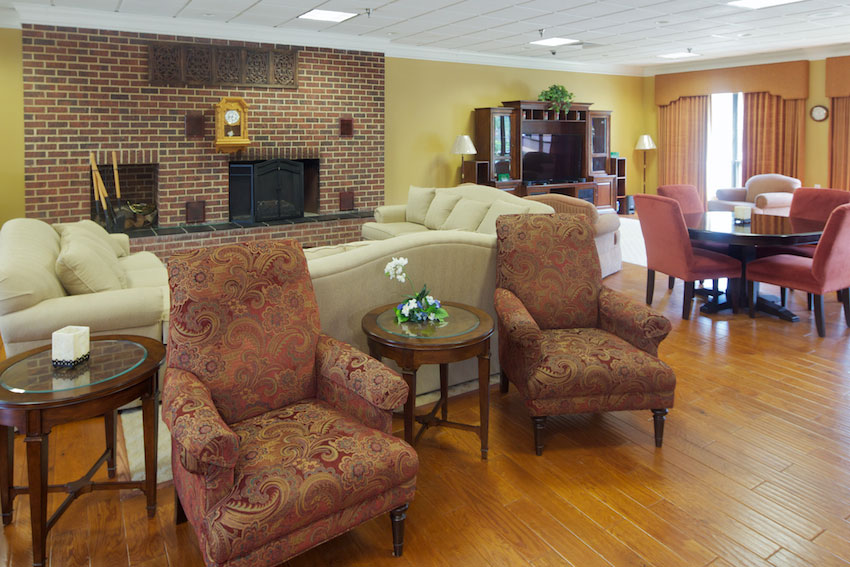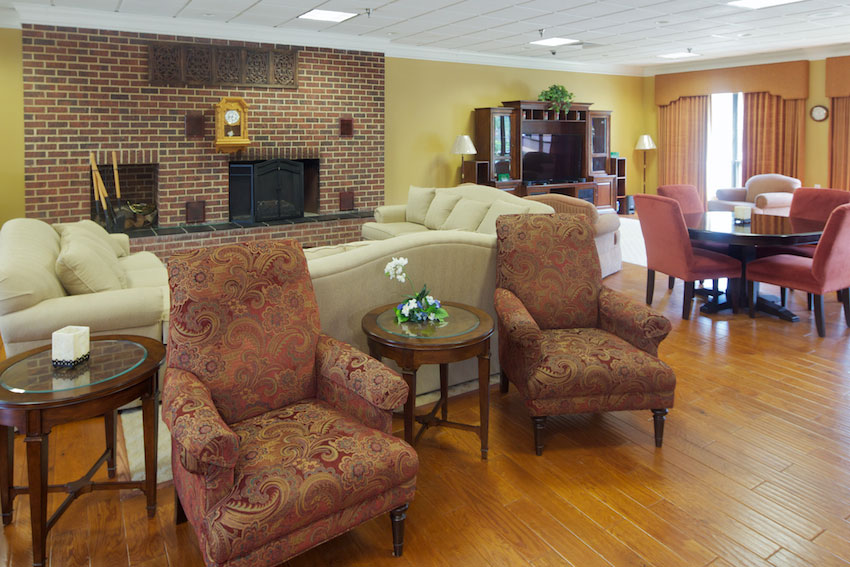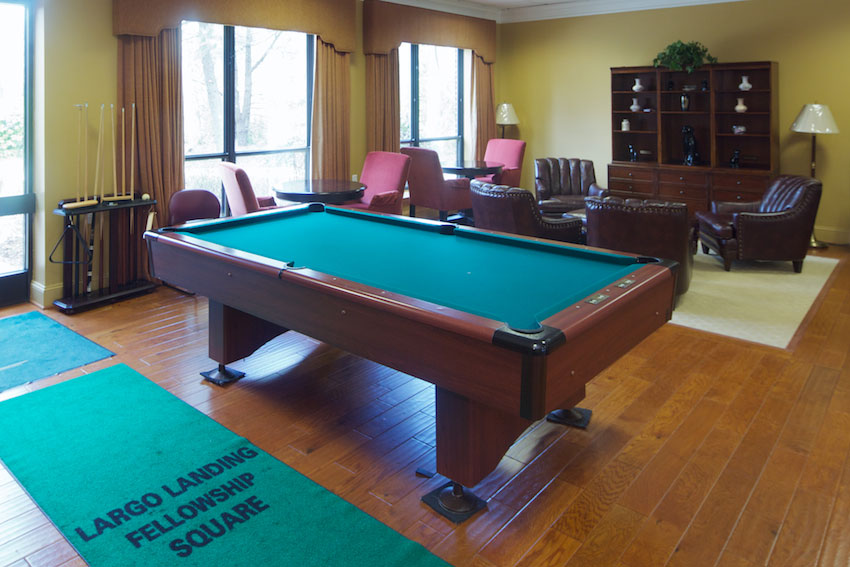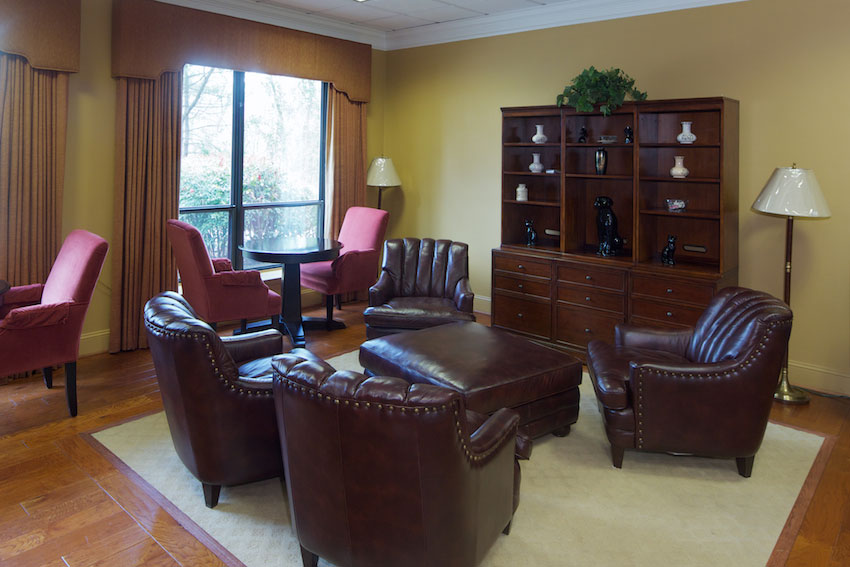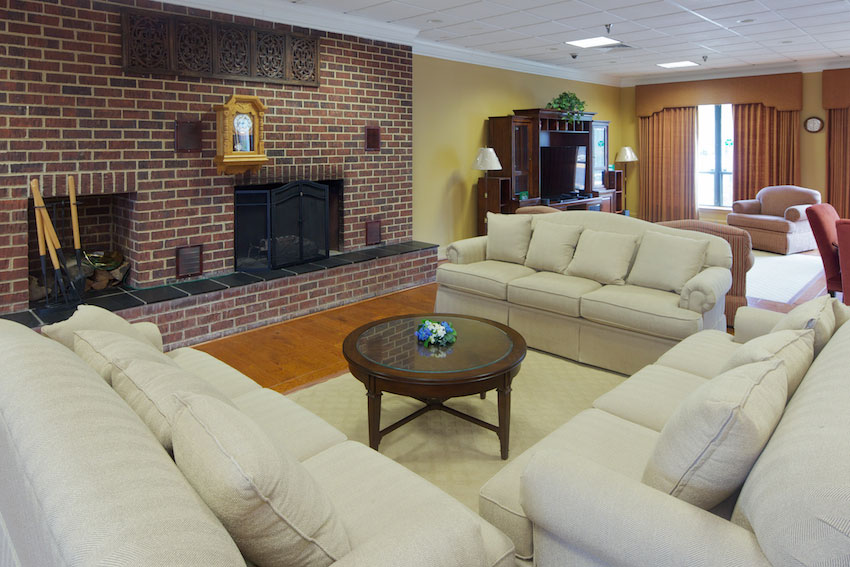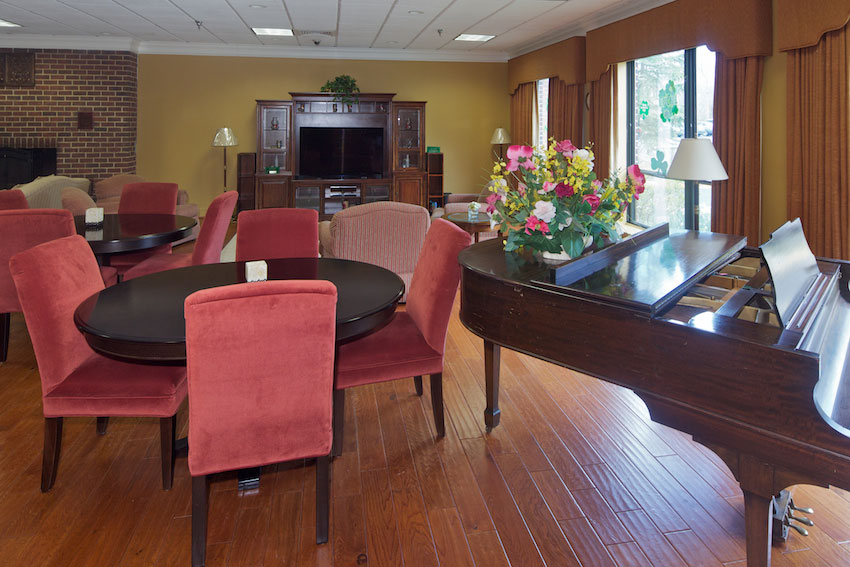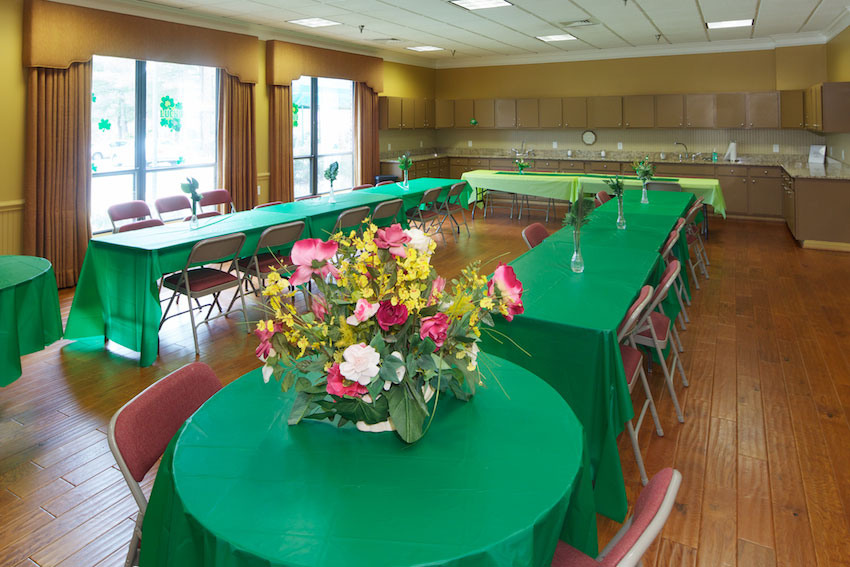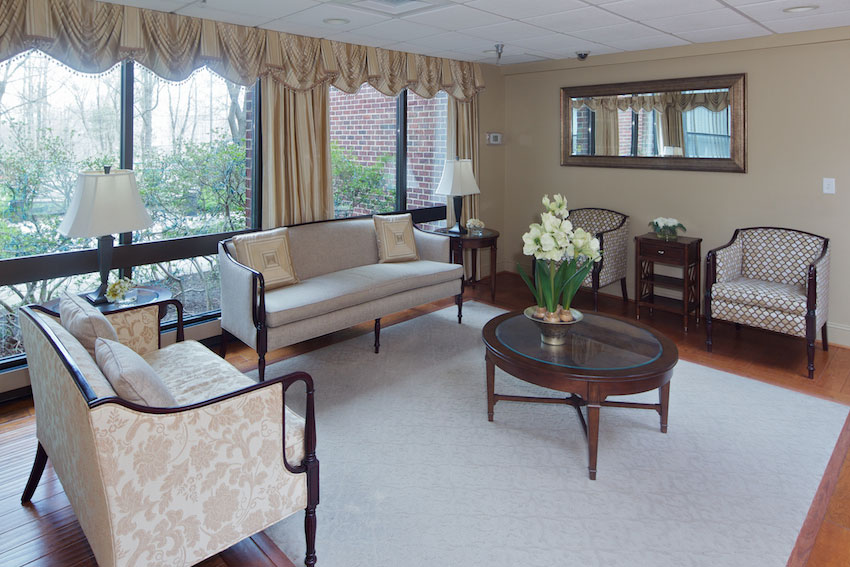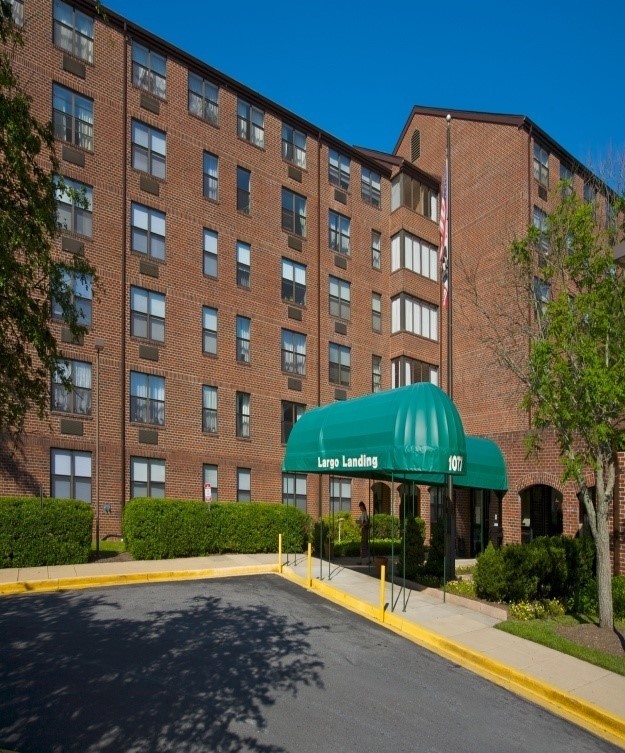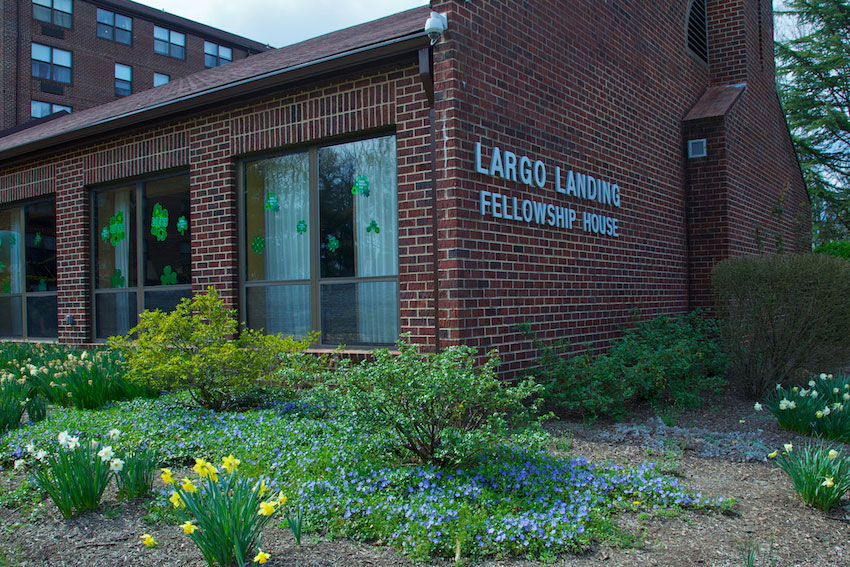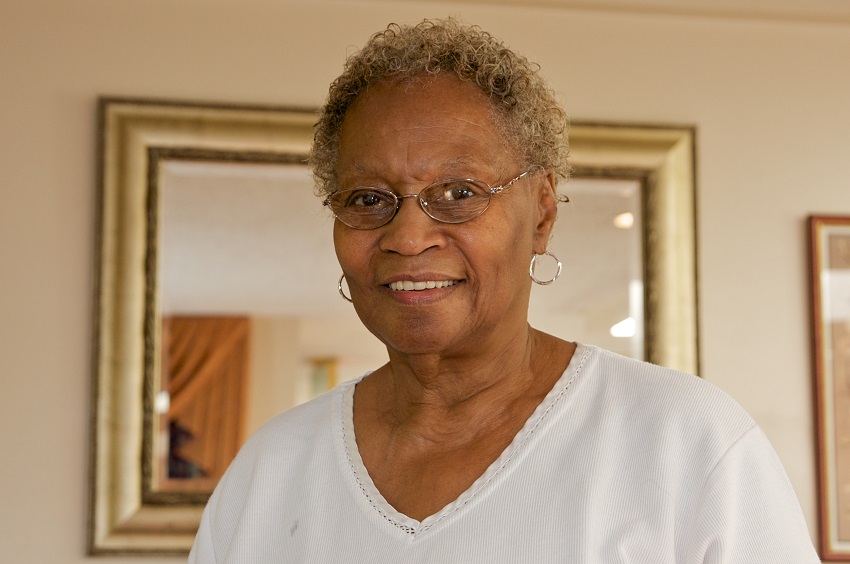 Largo Landing Fellowship House
1077 Largo Road
Upper Marlboro, MD 20774
Administrator:  Latia Mondul, CPO
Phone: 301-249-2100 or TTY 1-800-735-2258
Email
Largo Landing Fellowship House is a government-assisted apartment community designed for individuals with limited income who are independent, over 62, or who are disabled. Located in Upper Marlboro, Md., Largo Landing opened in 1984 with 106 one-bedroom apartments, a social hall, common areas and other amenities.
Features:
Unfurnished one bedroom and ADA accessible units
Kitchens equipped with ranges, refrigerators, & garbage disposals
Wall-to-wall carpet and mini blinds
Trash chutes on each floor
Emergency call system monitored 24 hours
Fire resistant construction, sprinklers and smoke detectors
Arts and crafts, social activities and reading alcoves
Coin-operated laundry facilities
Reserved parking
Hair salon
All utilities except telephone and optional cable TV included in rent
ADA Accessible 14 passenger bus provides access to other local and regional shopping facilities
Resident Service Coordinator provided by a HUD-based grant to help residents work with county and state programs as well as with residents to resolve personal issues.
Rental Policy– It is the policy of Fellowship Square Foundation, Inc. and its affiliated organizations not to discriminate at any of its government–assisted facilities on the basis of race, color, creed, religion, sex, national origin, familial status, elderliness or disability. The Foundation is committed to full compliance with all applicable federal, state, and local laws, codes and regulations. When available for rent, Fellowship House apartments are marketed in accordance with the individual project Tenant Selection and Affirmative Fair Housing Marketing Plans.
Application– Request rental applications in person, by telephone, email or by mail. The rental office is accessible to the disabled and is located at Largo Landing Fellowship House. Largo Landing Fellowship House is managed by SL Nusbaum.
Explore opportunities to volunteer and give back.