Fellowship Square offers a vast array of programs and activities to keep residents active, engaged and a part of the community around them!
Thriving During a Pandemic
The health and safety of our residents and staff are always a primary concern for Fellowship Square. All Fellowship Square houses fully re-opened July 1, 2021.
In March 2020, our communities closed to all non-essential visitors and all in-person group programs, activities and gatherings ceased. Then hope came from a shot in the arm – 75% of Fellowship House residents were vaccinated in early 2021. We pushed out important information about COVID in more than five languages; offered activities like virtual chair yoga and at-home art and writing projects; and conducted welfare checks through our "Check In & Chat" program.
Working together with our property management company, S.L. Nusbaum, we took the following actions. Additional COVID-19 informational resources are available.
Signage at all entrances limiting non-essential visitors from entering the building;
Cleaning protocols including frequent sanitizing of common areas;
Hand sanitizer and Lysol hand wipes available in higher-traffic areas;
Encouraging and re-enforcing approved safe-health practices among our residents such as coughing/sneezing into elbows (NOT hands), refraining from handshaking, staying in if they feel sick, etc.;
Posting CDC 'Fact Sheets for the Public' on all floors and in bathrooms – in all languages spoken in our communities;
Providing health resources and notices regarding what to do should a resident fall ill;
Distributing flyers, newsletters and electronic correspondence about the virus, and ways to stay safe on a continual basis;
Pre-COVID-19: 75+ Monthly Opportunities
While HUD provides funds for us to operate and maintain each Fellowship House property, we rely on individual, corporate and congregational donations to cover costs to support Fellowship House programs and services for residents. Pre-pandemic, Fellowship Square offered more than 75 activities and programs each month for residents—that's more than 3,600 activities year-round at all four communities combined to keep residents healthy, informed and engaged!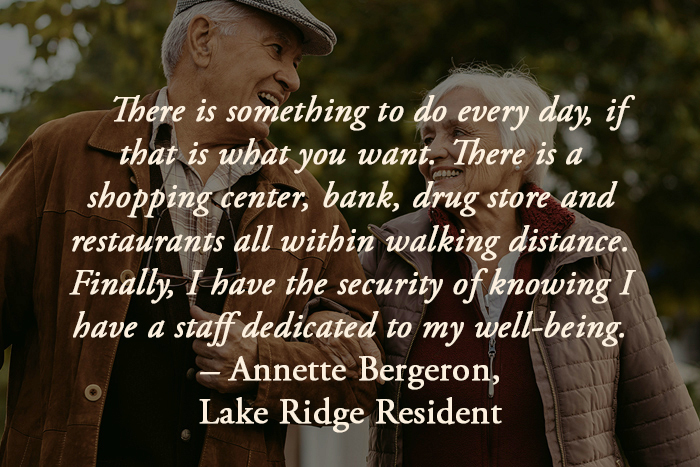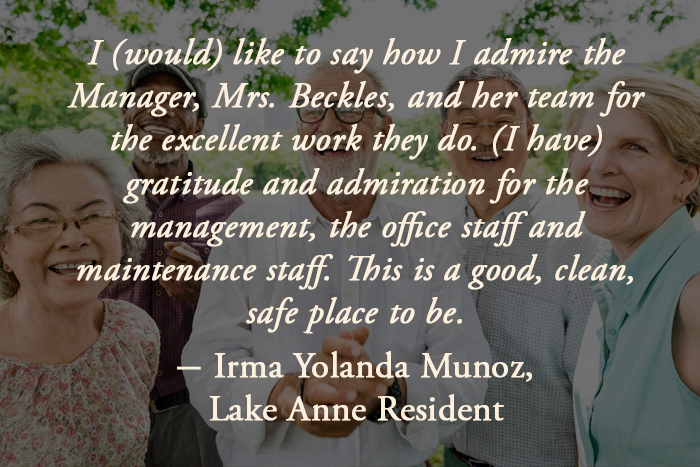 Fellowship House residents are active and engaged at home and in the community.
We have on-site supportive services to help residents live independently.