JOIN US!
2019 Annual Meeting  and Dinner Reception
 April 27, 2019
Fellowship Square passed a Resolution removing the maximum number of Corporate Members.
Please familiarize yourself with the Resolution here.

Join Us for an ADVENTURE at Paradise Springs Winery!
SATURDAY, April 27, 2019
4:00-6:00 pm – Annual Meeting
Your input and support for the future of
Fellowship Square is critical.
Please attend our 2019 Annual Meeting so that the business of the organization can be
conducted according to our Bylaws.
6:00 – 8:00 pm ~ Dinner & Reception
Live Music & Awards
Business and Coctail Attire
LOCATION
Paradise Springs Winery
132 Yates Ford Road
Clifton, VA 20124
BRING A GUEST!!
Note that space is very limited at the meeting from 4 – 6 pm, but the main tasting room and grounds of the winery will be open for your guest's enjoyment during that time. Your guest may re-join you at 6 pm for the dinner and wine reception.
This is a great opportunity to mingle with old friends and meet others who share your commitment to safe and affordable housing and services for older adults. If you haven't yet made your Annual Donation to Fellowship Square, please consider making your tax-deductible gift now – or at the event!
THANK YOU!
With special thanks to our sponsor: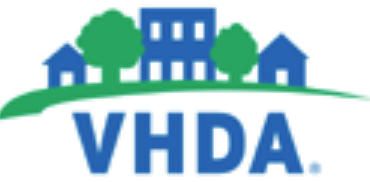 Our Mission Statement:
Fellowship Square provides affordable housing and
services for older adults.